It's easy with our handy guide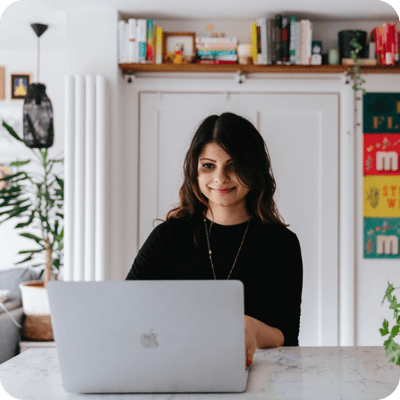 It's very important that we have accurate measurements of your room before we begin - nobody wants a sofa that doesn't fit after all!
We have a handy measuring guide to help you. It's really easy but don't worry, if something doesn't look right, your designer will flag it when you're connected.
Book a call with us to have a FREE chat with one of our team to see how we can help you!