Our shopping team can help you find alternative products that you'll love.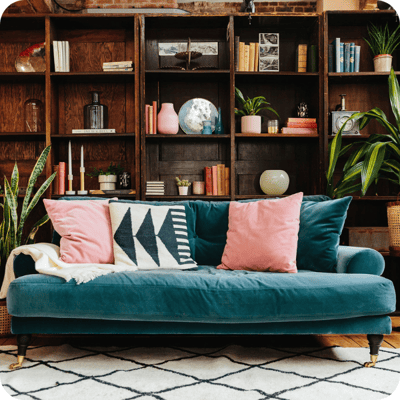 The shopping support team will suggest an in-stock alternative for you to consider.
If you go ahead with the alternative and the overall 'total' spend is still above the £2,000 threshold, then we can still honour this.
If an alternative is not selected, then we will refund you the item minus the £100 voucher if the refund puts you below the £2,000 threshold. Your voucher will then be available to use again on any future orders.