Right away! Just complete our quick and easy brief to book your rooms.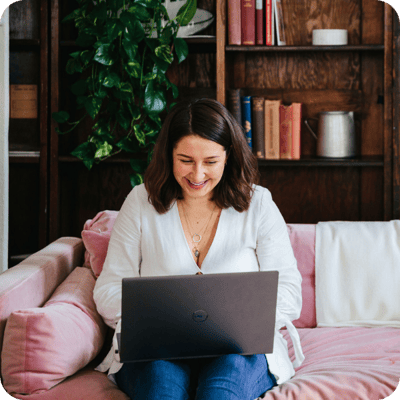 You can book your room design by completing this brief.
You'll them be served a design brief and once you've uploaded all the information, we can match you with your designer.
If you're a returning customer and have requested to work with your previous designer, there might be a short wait while they finish other projects they're working on.
If you're in a rush, our Express Service could be perfect for you. Your finished design will be with you in just 7 working days (once we receive your completed design brief). You can add this on for £75 per room at the checkout.
Have a big renovation project?
It doesn't matter what stage you are at in renovating your home, you can book with us in advance and start your design process whenever you are ready. You can also pause your design at any point, which can come in handy when you are working on a big-scale building project.
Book a call with us to have a FREE chat with one of our team to see how we can help you!